You get the complete Audio Program and E-Booklet with all the interactive handouts, techniques, and easy directions.
WEIGHT LOSS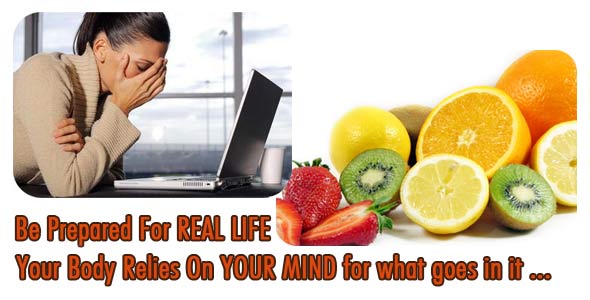 It's not just the food it's the habits. Imagine effortlessly staying in control when faced with life's real obstacles to weight loss.



STRESS MANAGEMENT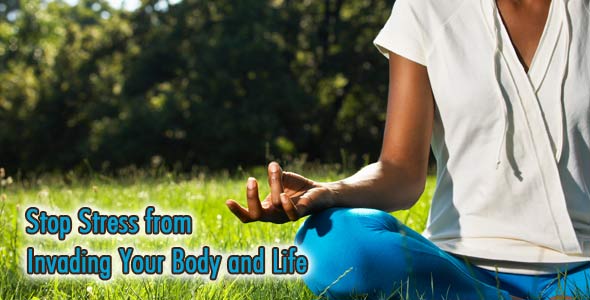 Discover how to easily tap into the part of your logical mind at the precise moment you need to keep stress from harming you.



QUIT SMOKING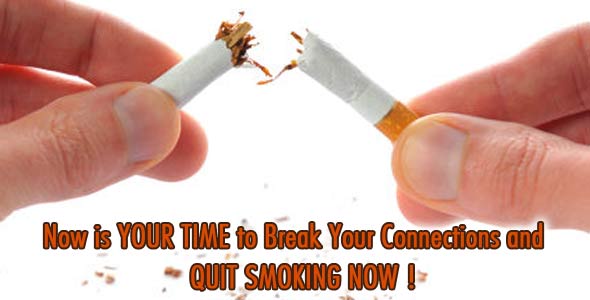 Finally break the connections you made to cigarettes and feel comfortable doing it.